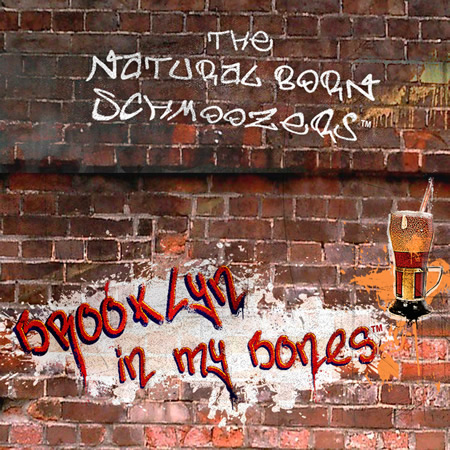 Physical copies of our prior releases are not presently available, but both releases can be purchased at all major download sites, including iTunes and CD Baby.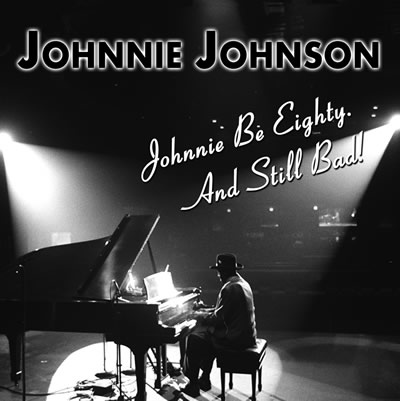 Listen to
songs
Click title to listen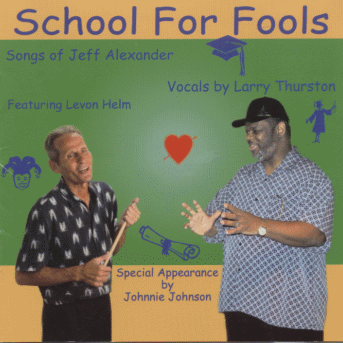 Larry Thurston
School for Fools
1. Brokenhearted & Broke 3:47
2. You Know Who You Are 4:20
3. Lost Dog Blues 6:59
4. School For Fools 4:59
5. My Woman Left Me 6:49
6. Blues For Brooklyn 4:02
7. Gravediggin' Man 4:41
8. Reasons To Love 3:40
9. Seventeen Years 5:32
10. Warning Shot 4:33
11. Happy Hour 4:37
12. Blues To Go 4:22
Total Time: 58:21
A physical, 6-song EP, Brooklyn In My Bones, by the Natural Born Schmoozers will be released this year, and possibly another Natural Born Schmoozers 10 song CD, already in the can.
A branded line of Brooklyn In My Bones™ and Natural Born Schmoozers™ clothing and tchotchkes will be for sale very soon.